AR++
Augmented Reality in your hands!
AR++ is a free app for smartphones and tablets which recognizes digital or printed images, and allows you to bring them to LIFE and enter a world of engaging content, by simply pointing your device camera at them. 
Each augmented image can include videos, images, sounds, photo slideshow, 3d models and much more+; you can also interact with the image through touch or geolocation and turn a magazine or a sign into an absolutely fascinating product for your customers or end users. 

Even more + : AR++ is multi-channel because it can contain hundreds of target pictures, with a large amount of interactive content for each of them, and it allows to move from one channel to another without the need to reload any page. Furthermore, AR++ doesn't need an internet connection to detect pictures, and retrieves updates in a completely transparent way to the user.
And even more + : Do you already have an App but want to use AR++ to enhance even one single image? GISData provides you with ARConnect, an easily-integrated plugin for your App, which allows you to download the AR++ player if the user does not have it, and to use it through your channel. 
Think about it: an Augmented Reality plugin, ready-made, tailored for you.
Test it right away !!
1. Download it on your device
Download now from Google Play or App Store by searching for AR++ app, point at one of the images below and enjoy! You'll immediately discover what is the AR++'s potential.
2. Point at any of the images below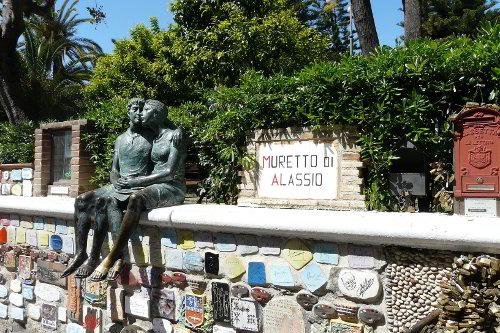 Clickable pictures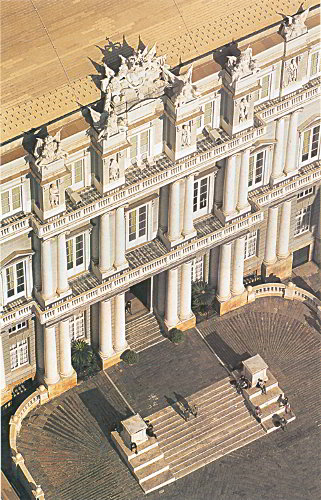 Youtube video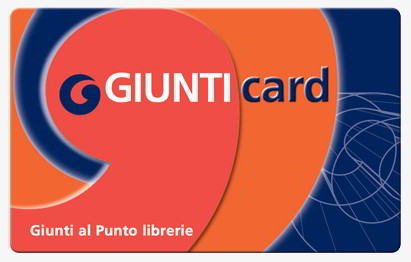 Dedicated apps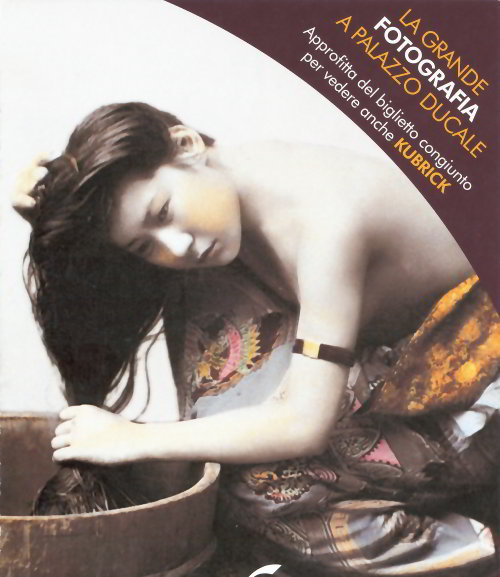 Image slideshow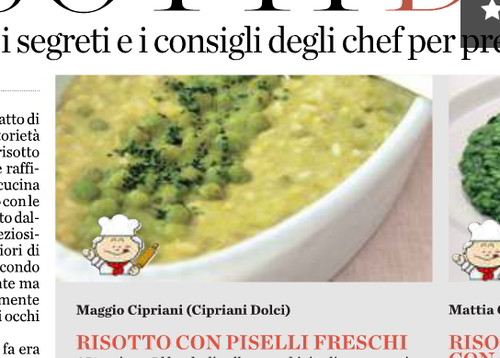 In-Depth information video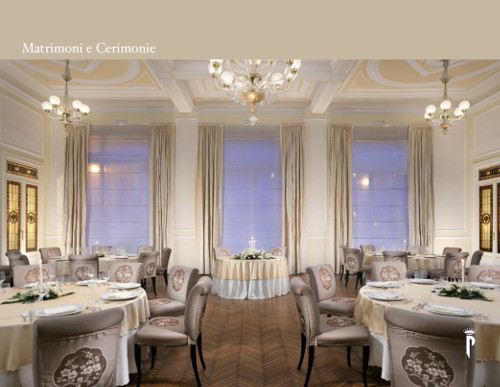 Interactive Brochures