eGGs.store

The warehouse is the heart of our company.

Keeping track of handling and checking goods across the territory are now possible thanks to new technologies. Eggs.store is the future thanks to its incredible features:
Item records
Labeling with QR Code
Real-time stock of warehouse
Real-time stock of vans (mobile warehouses)
Dynamically updated costs of goods
Recording Bills of Lading and delivery notes
Advanced reports to optimize supply & sale contracts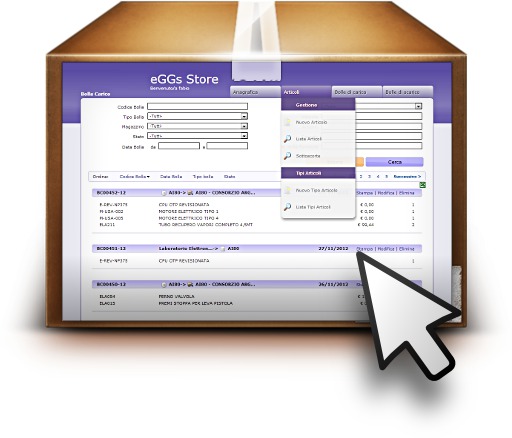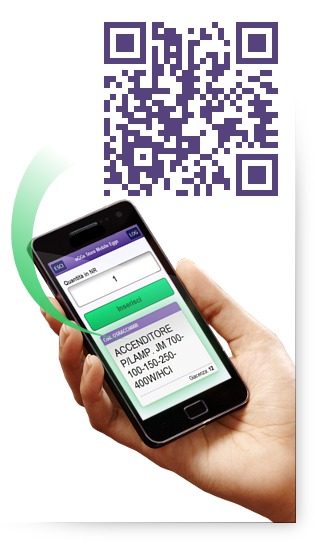 QR Code
We have been used to barcode labelling for many years, but everything evolves and it's amazing that we can use new tools to improve our operative efficiency. 
With QR Codes we can track goods in real-time and ALSO obtain the following information: 
Purchase date of the goods
Supplier of the goods
Guarantee date
Cost of the goods
Any information you may want to record on the goods
Installation and configuration manuals of the products
and what about the QR Code scanner?
You won't need to buy a new device, you simply need your smartphone! 
Take your company to the future!