METIS

Our products are not just data containers, they are solutions planned and realized to enhance your operations, productivity and user experience.  
But we feel there's always more to achieve, and, in fact, this approach is just the beginning, a starting point, necessary but not enough. 
Dealing with technology is like walking the opposite direction of a moving walkway: if you stop walking, you will be taken back in no time.
Walking may be enough for those who just want to stand where they are, but we want to run and take you to the future.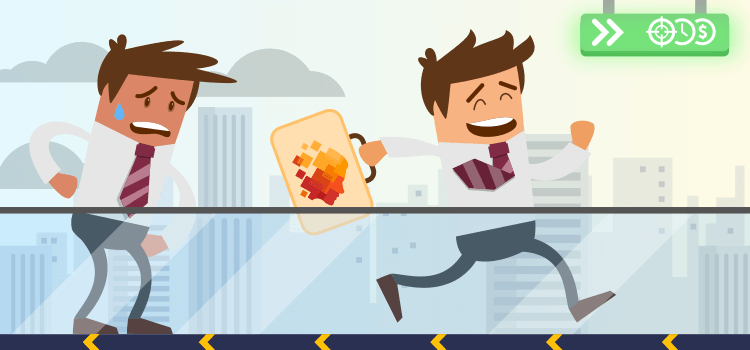 What is METIS?
METIS - according to Greek Mithology - was the goddess of wisdom, intellect and deep thought.
METIS complements all our products, and offers a range of features that, taking advantage of artificial intelligence, opens the way to a new era in which the inputed data evolve and, from being a storage of information, become source of strategies and decisions.
METIS is a bundle of specific and advanced algorithms which correlate data and use them in the following scenarios:
Automatic scheduling of maintenance tickets

Automatic learning of user operations to send suggestions that enhance management of our products 

Balancing operator workload through service scheduling based on geolocation or nature of the service required

Predictive analysis of maintenance costs

Check of non-compliant activities on the work carried out and indicators for future investiments 

Stop being reactive and
start to be proactive, with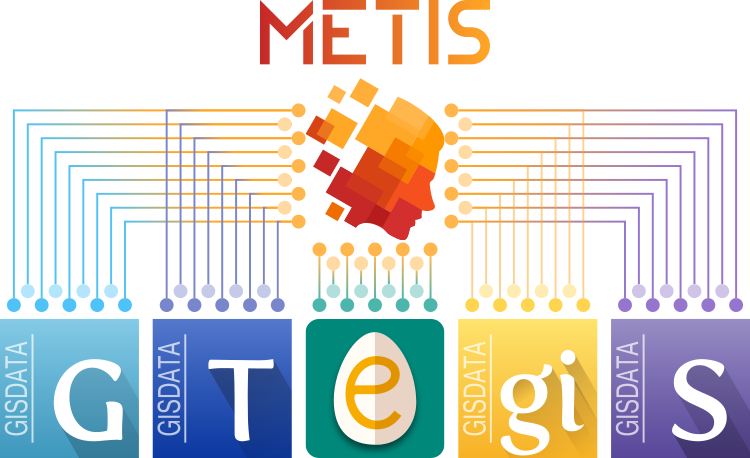 To receive further information, please fill in the form below: